Aalborg University was established in 1974, and its leading teaching and learning approach has been problem-based learning (PBL), a student-centred approach, where learners expand their knowledge and problem-solving skills within a subject area and do it through the experience of solving an open-ended problem found in the material. The PBL approach believes that students learn best and most efficiently when presented with an authentic problem, which they attempt to solve by combining theory and research-based knowledge. According to the Times Higher Education Young University Ranking, in 2020 Aalborg University was ranked the 23rd university in the world.
The university is a young and dynamic institution with more than 20,000 students and 3,000 staff. The offers of education and research span from the social and natural sciences, humanities, technical and health sciences. With its 3 campuses (Aalborg, Copenhagen, and Esbjerg) the university has been involved in over 150 Horizon 2020 projects, 60 Erasmus + Key Action 2 projects, and 3 Erasmus + Joint Masters.
Founded in 1987, Columbus Association enables university collaboration between Europe and Latin America. The main perspective of Columbus is to promote international cooperation and institutional development, through strategy development, policy implementation and organization of structures. 
With more than 30 years of experience in the Higher Education sector, the network of member universities extends over 45 institutions in more than 15 countries in Latin America and Europe, while Columbus is in cooperation with allies highly in line with the values of Columbus, such as UNESCO, Ministries of Education in EU and Lindau Nobel Laureate Meetings Foundation (LATAM), Cities and Governments United premises (UCLG), among others.
The three main focus areas of Columbus are ones which carry substantive functions of the university: Teaching, Research and adding value through network collaboration. With the third perspective, Columbus is a leader in the field of promoting international cooperation connected to higher education. Financed by various financing mechanisms such as the European Commission and European bilateral funds: ALFA and @Lis, Nuffic, more than 15 international cooperation projects were promoted by Columbus.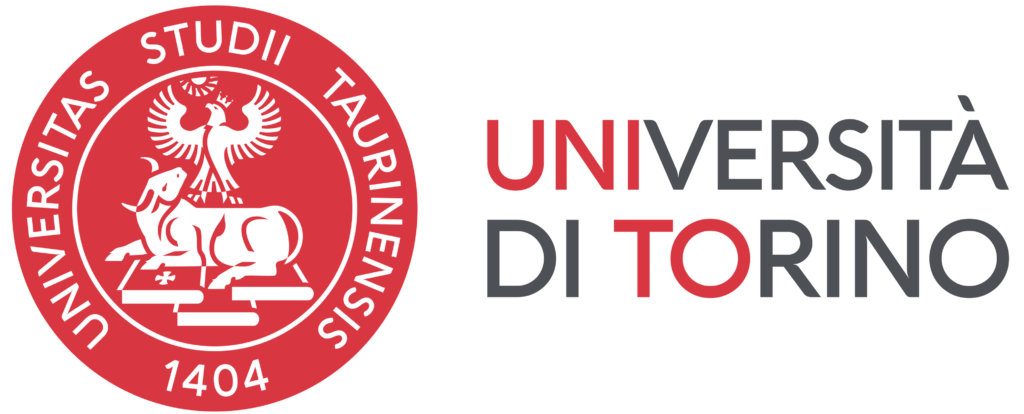 The University of Torino (UniTo) is one of the most prestigious Italian Universities. Hosting students, researchers and staff in 120 buildings in different areas of Torino and other key places in Piedmont, the university has around 79.000 students, 2600 post-graduate and PhD students and 3.838 academic, administrative and technical staff. As one of today's largest Italian Universities, UniTo is open to international research and training. The university places emphasis on organizing courses in all disciplines, – except for Engineering and Architecture,- and offers over 158 undergraduate and postgraduate degree courses. Within 27 Departments, scientific research and training are performed, connecting all disciplines.
UniTo has a thorough research experience and knowledge in Digital Education, from teacher training, the design and implementation of MOOCs and open online courses, developing learning and teaching methodologies with the implementation of new technologies and developing a digital learning environment integrated with tools, and software. Additionally, UniTo was involved in Learning Analytics for data-driven learning processes. As a university, UniTo is deeply involved in international activities, such as participating in international projects and establishing joint educational courses like bi-national degrees and international PhD programs. The university is in formal cooperation agreements with roughly 600 universities and institutions worldwide.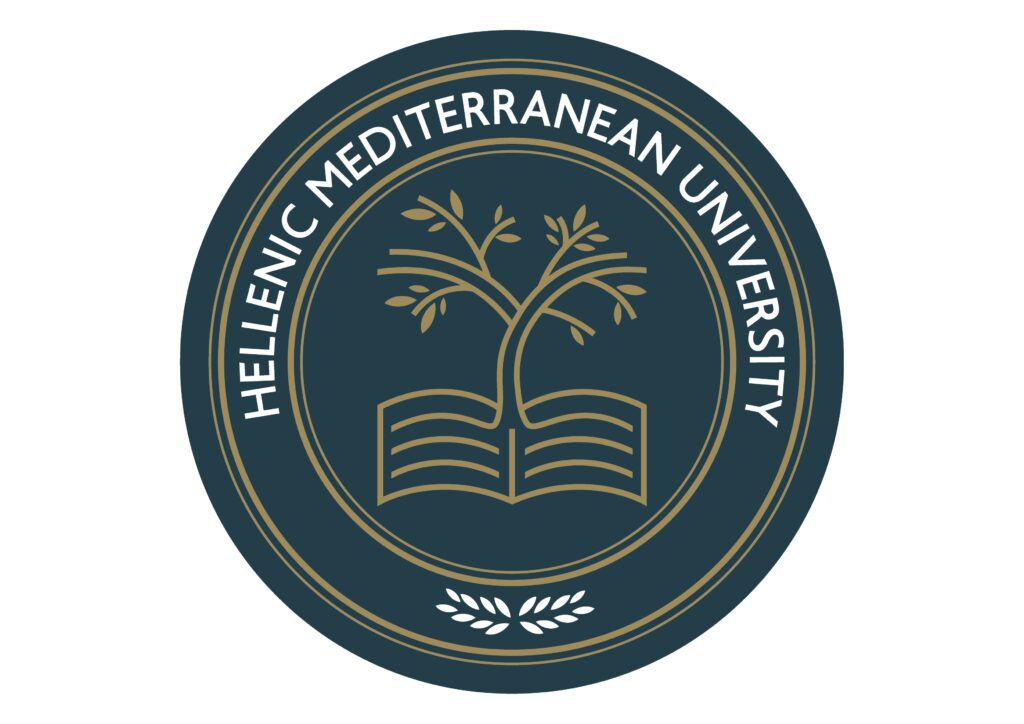 The Hellenic Mediterranean University (HMU) was established, in 2019, As part of the Technological Educational Institute of Crete of which HMU undertakes all the obligations and provides high-quality educational programmes in undergraduate and postgraduate studies. The staff of the AISE lab of the university are established experts, with more than 250 technical research publications in relevant areas in books, book chapters, prestigious scientific journals and refereed international conference proceedings, from which they are drawing hundreds of external citations. HMU's Department of Electrical and Computer Engineering has a five-year (5-year) study cycle within the field of Energy, Automatic Control, Telecommunications and Computers. Furthermore, the staff of the department has contributed to numerous white papers, technical manuals, and internal project reports and has also participated in ERASMUS student training, research and development activities and accomplishments, summer schools and industrial training seminars.